Certified Pre-Owned Vehicles for Sale near Augusta, GA
Find Peace of Mind in Our Certified Pre-Owned Inventory!
We all want security when we purchase a new vehicle, but doling out the cash for an entirely new model doesn't always seem worth it when they depreciate so quickly. We at Gerald Jones Mazda think you're an excellent candidate to consider our certified pre-owned vehicles for sale near Augusta, GA! We're here Monday through Saturday and can be contacted at 706-408-4457 if you have any questions at all!
You'll feel confident in your purchase when you choose a certified pre-owned Mazda for a number of reasons. Each vehicle we take in is assessed for quality, but certified pre-owned vehicles must pass an intense 160-point inspection that scrutinizes everything from the door handles to the inner-workings of the engine. The pre-owned Mazda vehicles must adhere to strict guidelines set by the manufacturer, too, including that they must be less than six years old and clock in at less than 80,000 miles on their odometer. Each one also comes with an AutoCheck® Vehicle History Report, so you know exactly when your certified pre-owned Mazda was first purchased, how often it was brought in for service, and whether or not it's been in any accidents. Having a clean history is a requirement for all certified pre-owned vehicles, though, so you'll never have to worry about that!
Arguably, the largest perk of choosing one of our certified pre-owned vehicles for sale near Augusta, GA, is the warranty that comes along with it. The 12-month/12,000 –mile Limited Vehicle Warranty* is remarkably similar to the warranty that comes with a new model, and is closely rivaled by a 7-year/100,000-mile Limited Powertrain Warranty* that certainly adds assurance. The 24-hour Emergency Roadside Assistance* takes the cake when it comes to peace of mind, though. Should you get a flat tire, lock yourself out of your Mazda, or run out of gas, we'll be there to help. We have so much confidence in our certification process, and in our product, that we even offer a zero deductible on covered repairs*. That means that if you experience an issue on any part that qualifies during that first year of ownership, you won't owe us a single dime.
We find fulfillment in our superb customer service at Gerald Jones Mazda, and we pride ourselves on our quality certified pre-owned vehicles for sale near Augusta, GA. Pay us a visit and see what we can do for you! We're conveniently located at 4022 Washington Road in Martinez, GA, a stone's throw from the Merchants Village Shopping Center!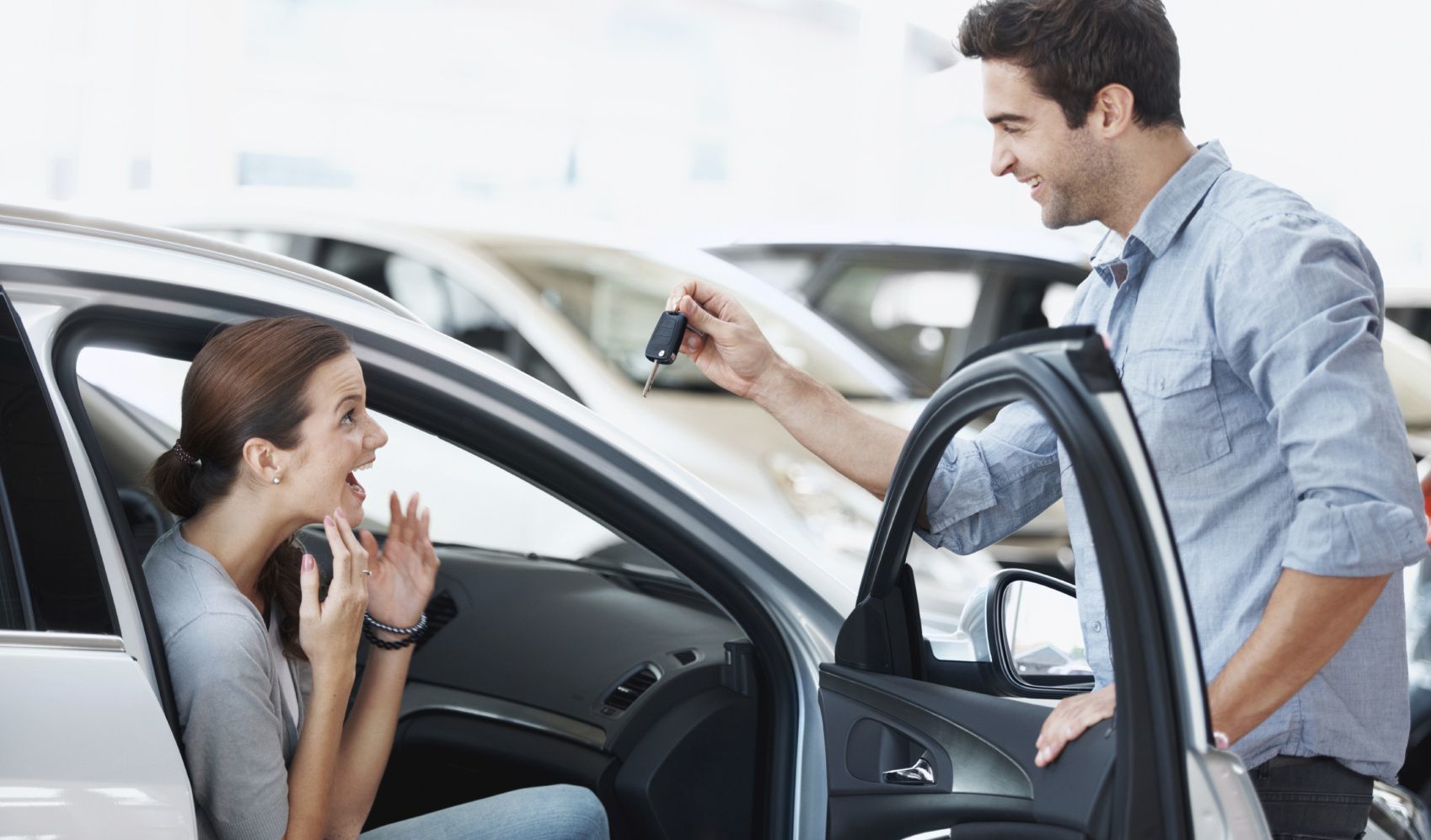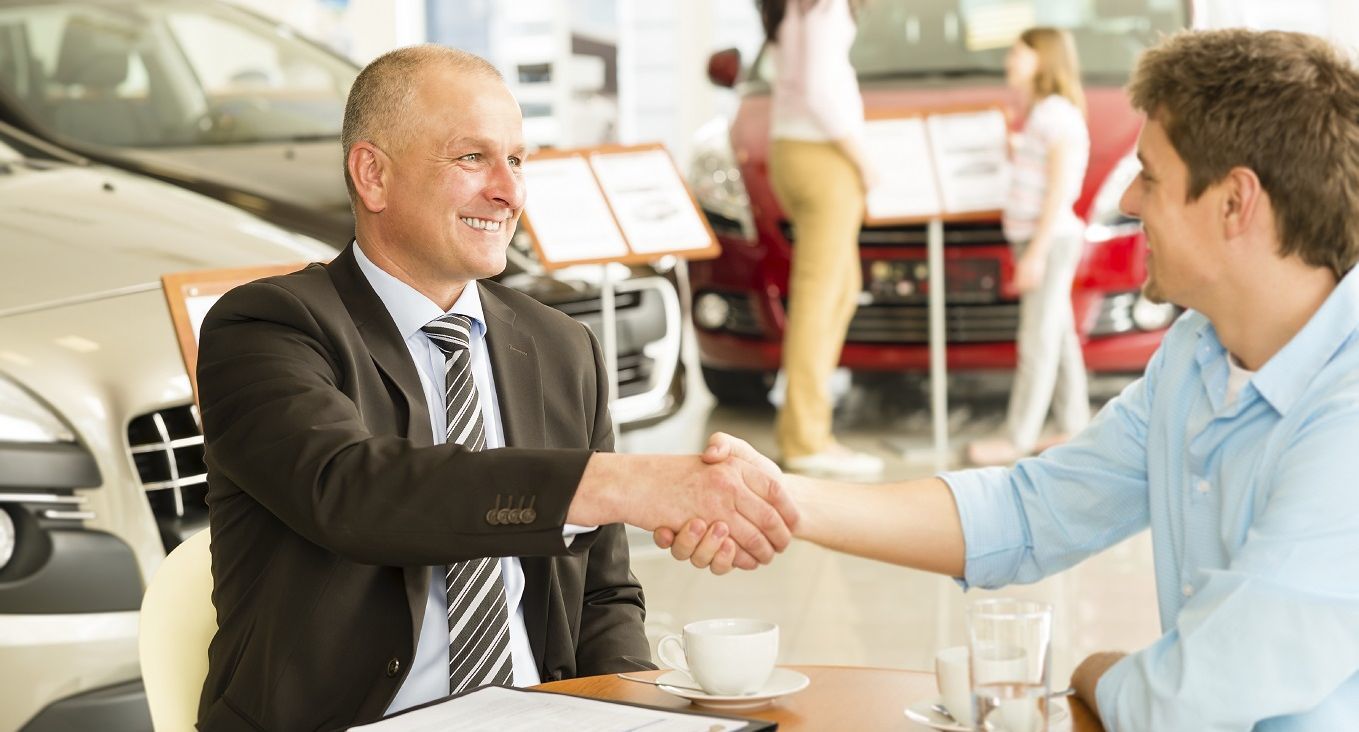 Sales Hours
706-408-6390
| | |
| --- | --- |
| Monday | 9:00 am - 8:00 pm |
| Tuesday | 9:00 am - 8:00 pm |
| Wednesday | 9:00 am - 8:00 pm |
| Thursday | 9:00 am - 8:00 pm |
| Friday | 9:00 am - 8:00 pm |
| Saturday | 9:00 am - 6:00 pm |
| Sunday | Closed |
Service Hours
706-408-6394
| | |
| --- | --- |
| Monday | 7:30 am - 6:00 pm |
| Tuesday | 7:30 am - 6:00 pm |
| Wednesday | 7:30 am - 6:00 pm |
| Thursday | 7:30 am - 6:00 pm |
| Friday | 7:30 am - 6:00 pm |
| Saturday | 8:00 am - 5:00 pm |
| Sunday | Closed |
Parts Hours
706-408-6402
| | |
| --- | --- |
| Monday | 7:30 am - 6:00 pm |
| Tuesday | 7:30 am - 6:00 pm |
| Wednesday | 7:30 am - 6:00 pm |
| Thursday | 7:30 am - 6:00 pm |
| Friday | 7:30 am - 6:00 pm |
| Saturday | 8:00 am - 5:00 pm |
| Sunday | Closed |
Testimonials
Customer Testimonials - Gerald Jones Mazda - Augusta GA
March 21, 2017
Customer Testimonials - Gerald Jones Mazda - Augusta GA
March 19, 2017
Customer Testimonials - Gerald Jones Mazda - Augusta GA
March 17, 2017
Customer Testimonials - Gerald Jones Mazda - Augusta GA
March 15, 2017
Customer Testimonials - Gerald Jones Mazda - Augusta GA
March 14, 2017
Customer Testimonial
August 24, 2016
Customer Testimonial
August 24, 2016
Customer Testimonial
August 24, 2016
Customer Testimonial
August 24, 2016
Customer Testimonial
August 24, 2016
Customer Testimonial
August 24, 2016
Customer Testimonial
August 24, 2016
Customer Testimonial
August 24, 2016
Customer Testimonial
August 24, 2016
Customer Testimonial
August 24, 2016
Customer Testimonial
August 24, 2016
Customer Testimonial
August 24, 2016
Customer Testimonial
August 24, 2016
Customer Testimonial
August 24, 2016
Customer Testimonial
August 24, 2016
Read More