Brake Pad Replacement near Columbia, SC
Brake pads are commonly forgotten about with the culmination of safety features lining vehicles in this day and age. That is why we at Gerald Jones Mazda are here to remind you to swing by for a replacement every so often to make sure you can come to a complete stop when traffic rears its ugly head. For more information, give our Service Department a call at 706-449-0331.
Timeline
Since there isn't a strict time frame that should be abided by in terms of brake replacement, we will go over the details so you can maintain a safe drive at all times. It is important to understand that their erosion is heavily dependent on a few different factors, and most of them have to do with your driving patterns. If you are the type of person that likes to brake late, then your pads will degrade quicker than drivers that apply them earlier. Also, if you like to put your pedal to the metal while cruising down the interstate, then you are relying on them more to bring you to a halt. That is why we generally suggest that our clients drop by every 12,000 miles for a routine checkup. The reason is because your pads can last anywhere between 25,000 and 75,000 miles, which is why we would like to get a better idea of their remaining lifespan.
Warning Signs
Like most components on your automobile, there are a few red flags that you should be on high alert for. While it is important to avoid these altogether, these signs will let you know that you are long overdue for a brake replacement. Firstly, if you hear a grinding or screeching sound coming from your undercarriage, then this signifies that your pads have completely worn down. That is because beneath your brakes are a metal material, and that is the sound of this surface making direct contact with your wheels. Another thing to be aware of is if you have to press down on your brake pedal harder to bring your ride to a complete stop or your pedal is coming to the floor on its own. Luckily, many new vehicles come with a warning light that will illuminate on your dash to let you know that yours are nearing the end of their capability.
Online Tools
Before you drop by, we suggest that you use some of our online features to lend some assistance. For starters, click on the Service & Parts dropdown to reveal our service coupons that will help line your pockets with some extra cash. If you don't find one currently running for your brake pads, check back later, because we are constantly updating our money-saving offers. After that, if you have any questions or concerns pertaining to your vehicle, use the Ask a Tech form to get directly in touch with one of our mechanics. Once we receive your inquiry, we will get back to you as soon as possible. Lastly, you can secure a date and time that fit your to-do list when you fill out the Schedule Appointment form.
Stop by Gerald Jones Mazda for a brake pad replacement near Columbia, SC. We are located at 4022 Washington Road in Augusta, GA, and look forward to getting you back on the road!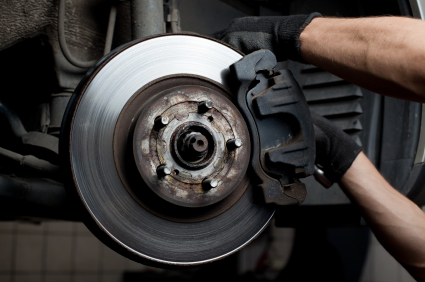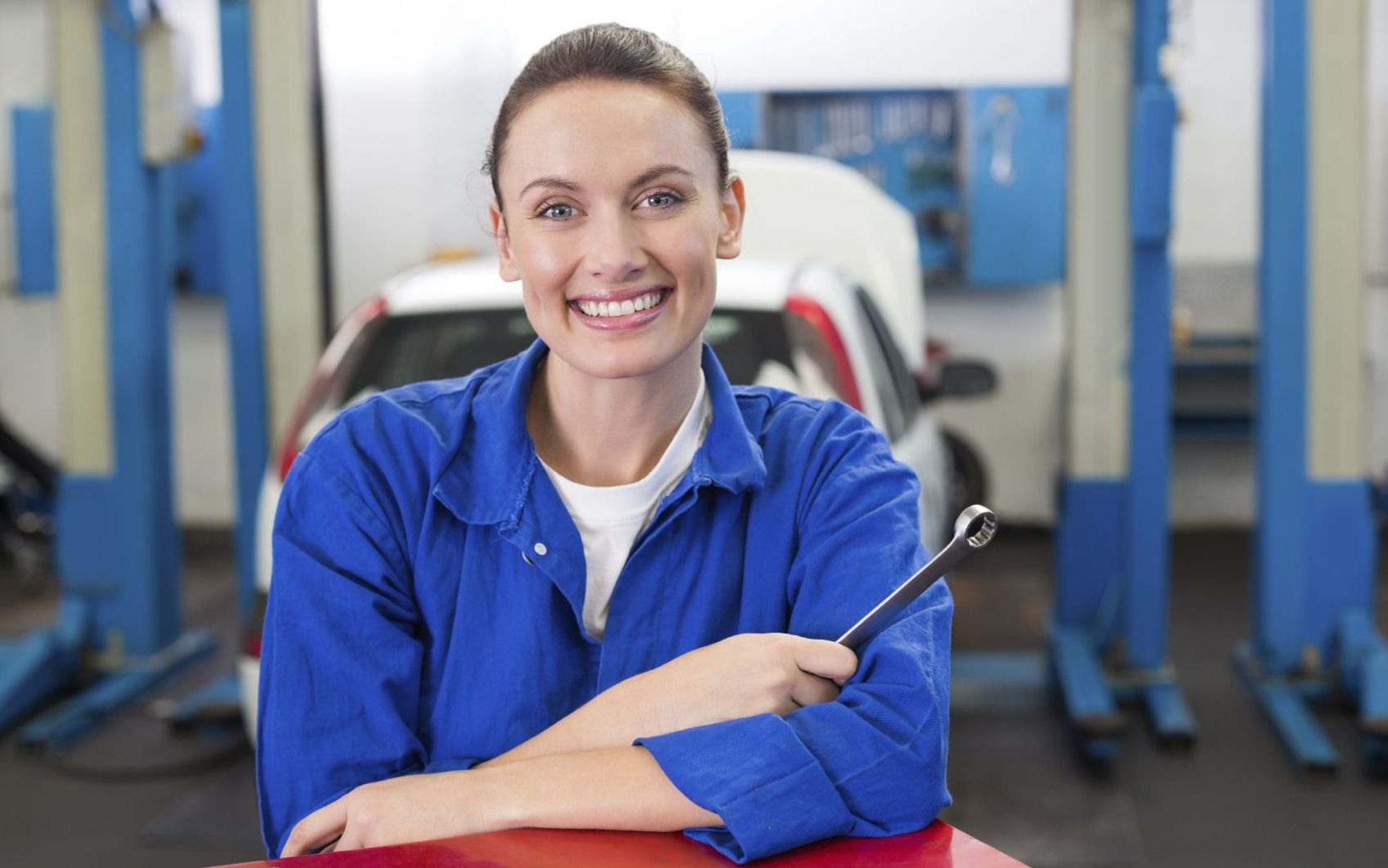 Testimonials
Never Been More Pleased!
1-30-2018
Would Recommend
1-30-2018
Great Staff
1-1-2018
Very Polite!
11-1-2017
Courteous and Prompt Service
10-4-2017
No Pressure!
9-29-2017
Went Above and Beyond
9-10-2017
Great Dealership
6-17-2017
Best Experience By Far
3-21-2017
Friendly Experience
3-19-2017
Quick Service!
3-17-2017
Mr. Ray More Was Very Helpful
3-15-2017
Thanks Eric!
3-14-2017
Awesome!
8-24-2016
So Helpful!!
8-24-2016
GOOD TIME
8-24-2016
Professional and Knowledgable
8-24-2016
Read More
Service Hours
706-449-0331
| | |
| --- | --- |
| Monday | 7:30 am - 6:00 pm |
| Tuesday | 7:30 am - 6:00 pm |
| Wednesday | 7:30 am - 6:00 pm |
| Thursday | 7:30 am - 6:00 pm |
| Friday | 7:30 am - 6:00 pm |
| Saturday | 8:00 am - 5:00 pm |
| Sunday | Closed |