Oil Change Service in Martinez, GA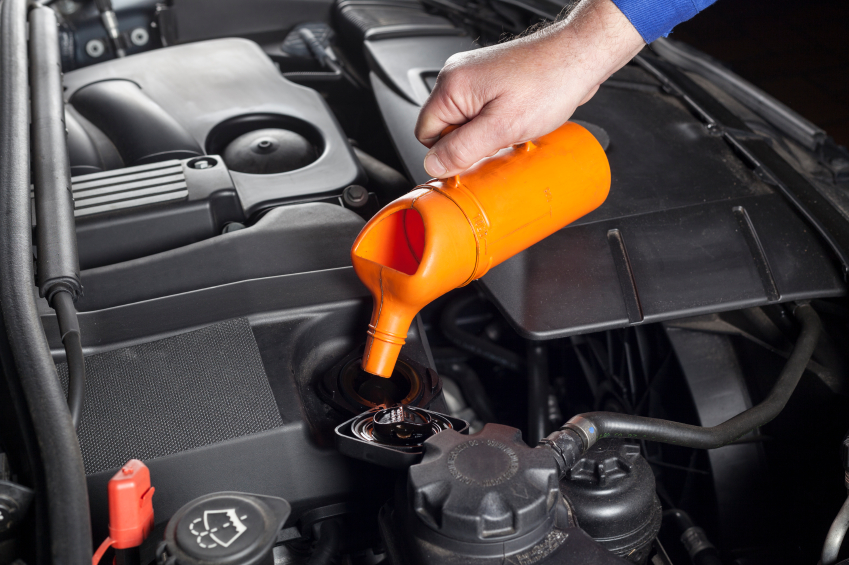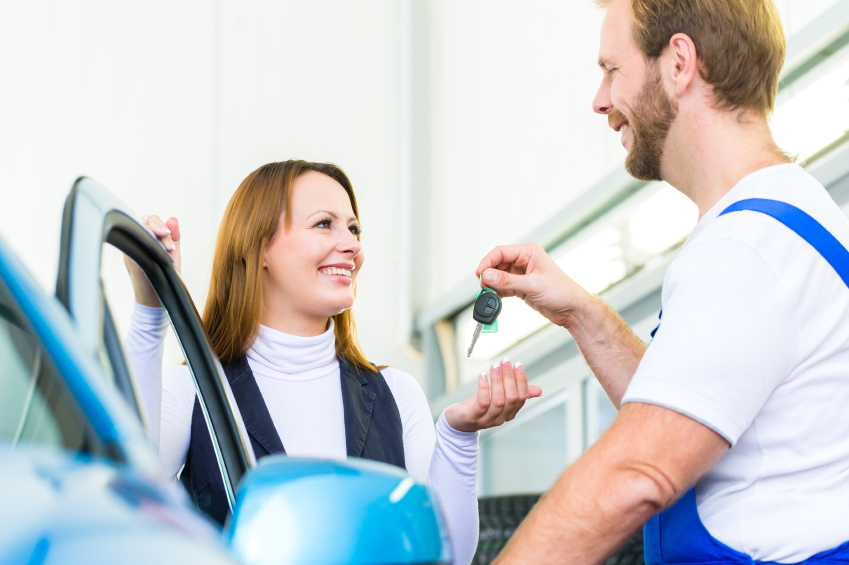 Every vehicle owner has to have regular maintenance done to keep their vehicle working at top-notch conditions. When was the last time you had yours? Come to Gerald Jones Mazda for your oil change service in Martinez, GA, today! Our highly-trained technicians, comfy waiting room, and efficient service will make it an enjoyable experience. Contact us at 706-709-1764!
Coming in for your oil change always feels like a hassle – the moment that little light pops up on the dash, or we glance at the sticker in the corner of the screen, it can elicit a frustrated groan. When you have us at Gerald Jones Mazda perform your oil change, though, you won't feel that way. You can Ask a Tech any questions that you may have right here on our website prior to coming in, and take advantage of our ever-rotating service specials which can be found under our Parts & Service tab. Pull directly up to our service bay and you'll be greeted by a friendly technician who will talk to you about your driving habits, how you drive, and more. We'll recommend the perfect brand and viscosity of engine oil to suit you and your lifestyle. We'll perform your service and you'll be on your way!
Not many people know all about why you should regularly come in for your oil change service in Martinez, GA, though, and it comes down to more than lubrication. Engine oil is a compound – it's a cocktail of ingredients that includes heat protectant, detergent, minerals and more to keep your powerhouse working at peak condition. The numerous metal components underneath your hood need an easy environment to function in, and that means no friction and no build up. Oil helps create that environment. Preventing grinding, sweeping away dirt and grime, and shielding all of that metal from oxygen, which causes rust, is crucial. Over time, the oil's beneficial properties fade, though, which leads to reduced performance and higher fuel consumption – neither of which are desirable. If left for too long, the gummed up machinery under your hood could cause a total failure of your engine!
The easiest way to prevent that is to come on in for an oil change service in Martinez, GA, today! At Gerald Jones Mazda, we're happy to check your oil for you and let you know when you should schedule your service, or even perform it the same day. We're conveniently located at 4022 Washington Road in Martinez, GA, and open Monday through Sunday. We hope to see you soon!
Testimonials
Never Been More Pleased!
1-30-2018
Would Recommend
1-30-2018
Great Staff
1-1-2018
Very Polite!
11-1-2017
Courteous and Prompt Service
10-4-2017
No Pressure!
9-29-2017
Went Above and Beyond
9-10-2017
Great Dealership
6-17-2017
Best Experience By Far
3-21-2017
Friendly Experience
3-19-2017
Quick Service!
3-17-2017
Mr. Ray More Was Very Helpful
3-15-2017
Thanks Eric!
3-14-2017
Awesome!
8-24-2016
So Helpful!!
8-24-2016
GOOD TIME
8-24-2016
Professional and Knowledgable
8-24-2016
Read More
Sales Hours
706-395-8160
| | |
| --- | --- |
| Monday | 9:00 am - 8:00 pm |
| Tuesday | 9:00 am - 8:00 pm |
| Wednesday | 9:00 am - 8:00 pm |
| Thursday | 9:00 am - 8:00 pm |
| Friday | 9:00 am - 8:00 pm |
| Saturday | 9:00 am - 6:00 pm |
| Sunday | Closed |
Service Hours
706-449-0331
| | |
| --- | --- |
| Monday | 7:30 am - 6:00 pm |
| Tuesday | 7:30 am - 6:00 pm |
| Wednesday | 7:30 am - 6:00 pm |
| Thursday | 7:30 am - 6:00 pm |
| Friday | 7:30 am - 6:00 pm |
| Saturday | 8:00 am - 5:00 pm |
| Sunday | Closed |
Parts Hours
706-550-6637
| | |
| --- | --- |
| Monday | 7:30 am - 6:00 pm |
| Tuesday | 7:30 am - 6:00 pm |
| Wednesday | 7:30 am - 6:00 pm |
| Thursday | 7:30 am - 6:00 pm |
| Friday | 7:30 am - 6:00 pm |
| Saturday | 8:00 am - 5:00 pm |
| Sunday | Closed |