Windshield Wiper Replacement near Columbia, GA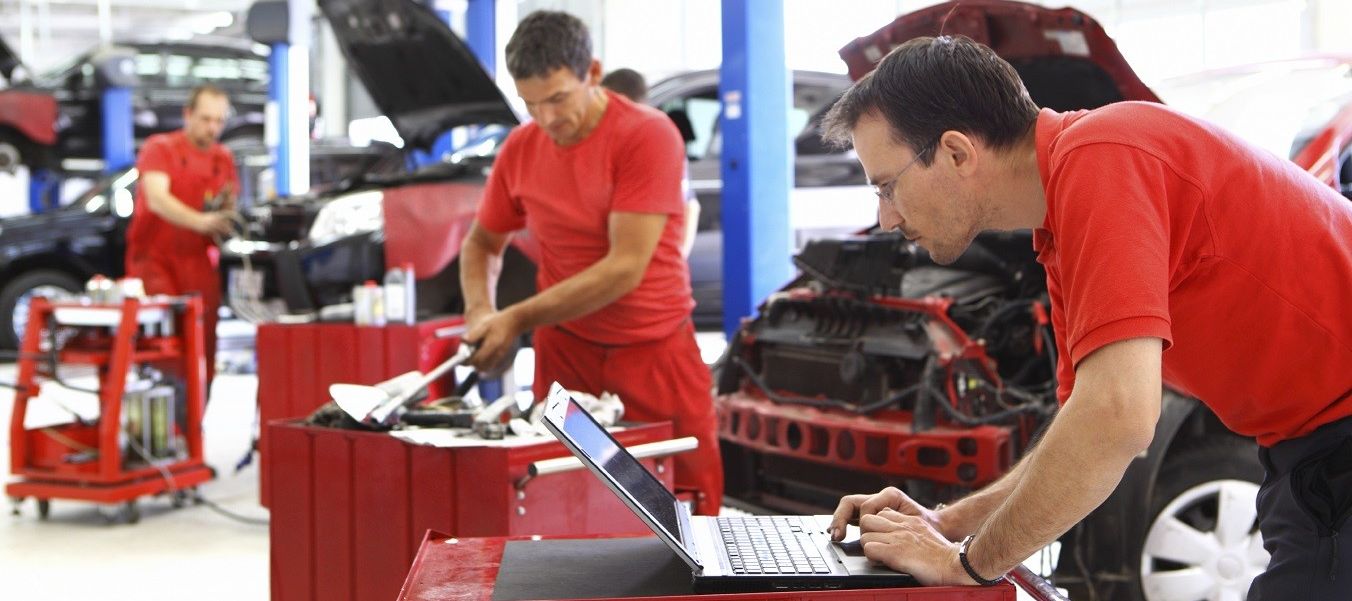 Wiper Blade Replacement Near You!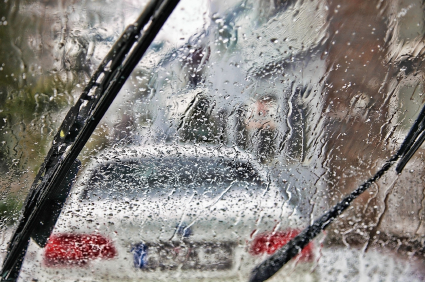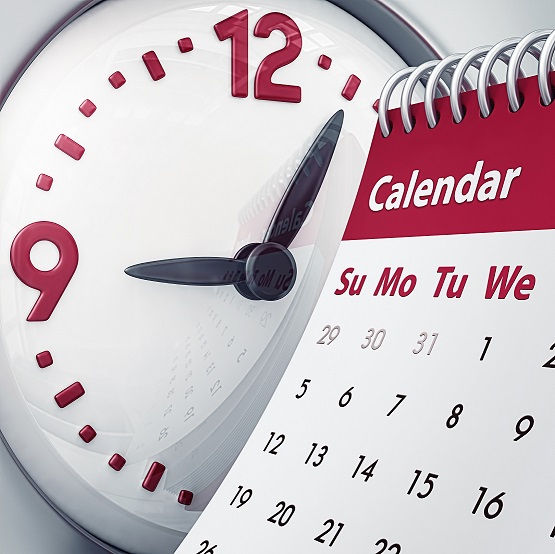 Testimonials
Never Been More Pleased!
1-30-2018
Would Recommend
1-30-2018
Great Staff
1-1-2018
Very Polite!
11-1-2017
Courteous and Prompt Service
10-4-2017
No Pressure!
9-29-2017
Went Above and Beyond
9-10-2017
Great Dealership
6-17-2017
Best Experience By Far
3-21-2017
Friendly Experience
3-19-2017
Quick Service!
3-17-2017
Mr. Ray More Was Very Helpful
3-15-2017
Thanks Eric!
3-14-2017
Awesome!
8-24-2016
So Helpful!!
8-24-2016
GOOD TIME
8-24-2016
Professional and Knowledgable
8-24-2016
Read More
One of the worst feelings when you're on the road is when it starts pouring rain, and your windshield wipers are doing very little to keep your window clean. This situation can be prevented by bringing your ride into our Service Department at Gerald Jones Mazda. Our highly-skilled mechanics will inspect your vehicle, including your wipers, and change them if need be. We are located at 4022 Washington Rd. in Martinez, GA. Come in today to speak with a service technician.
The truth is that over time, your wiper blades will experience wear and tear, especially if they are in constant use. Your windshield wipers are essential in inclement weather, which is why you must always be aware of their condition. They not only clear water, but they also clear debris, dirt, and other products off of your windshield. After an extended period of time, and after being used for a while, the rubbers on your blades will begin to crack, making it difficult to clean your windshield. If your wipers begin to make a scratching or screeching noise, then that is a clear indicator that they need to be replaced as soon as possible.
If you are starting to see any of these signs, don't fret. Our mechanics will take care of it for you. You can make an appointment on our website by completing the Service Appointment form, or give us a call at 706-449-0331 to speak with a member of our Service Department. If you would rather change your wipers from the comfort of your garage, you can access our Parts Department to purchase any parts you need. If you plan on bringing your car in, make sure to inquire about our other services. We can also change your oil, rotate your tires, and more, just let a mechanic know what you would like to have done!
We pride ourselves in providing a great experience for our customers, which is why you can ask any questions you have right from the comfort of your living room. Simply click on the Service tab at the top of the page, then select the Ask a Tech tab. You will be contacted by one of our mechanics as soon as your question is received and reviewed by a member of our staff.
Don't waste another minute and come visit Gerald Jones Mazda for a windshield wiper replacement near Columbia, GA. Our trustworthy mechanics will take good care of your vehicle. We look forward to your business!